Keeping one's self going is a difficult thing to do.
There are a million distractions that occur every day and that can mean that we do not stay on track with what we should be doing. Self-motivation is something that does not come easy to a lot of people and that means that there are some steps that need to be taken before you can become motivated to the fullest extent. Of course there are some other matters that first need to be taken care of. If there are a lot of distractions that keep you from doing what you need to be doing then you need to make some changes. This is really the first step towards becoming self-motivated.
This is an unordered list with different variations
Words to live by
This one is a longer one: Furthermore, 74 percent of the toll-free numbers in television ads use the 800 prefix. Of the 800 numbers, 61 percent are "vanity" numbers, meaning they spell out a word or inline link example.
Become a partner
If you provide a service that could be of benefit to our client, then we want hear from you. Call us on 020 3670 1000 or fill in your details below.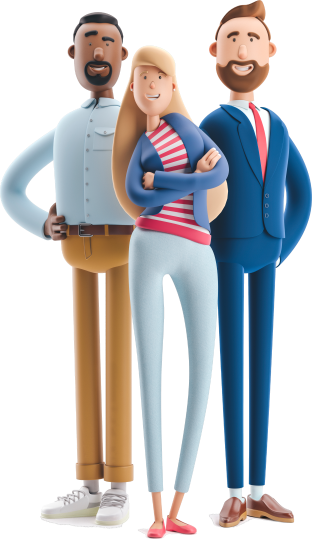 What partners are saying
The way Estatetrack can integrate with other systems makes it super simple
Anette Stocking
Going, Going, Gone