Supercharge every email sent from your business
Eye-catching advertising banners
Use your emails to promote anything you want, applying different advertising banners to departments and branches, allowing you to target the right customers at the right time.
Professional email signatures
With Branded Emails your signatures can do so much more, such as highlighting your accreditations, showcasing your awards or driving recipients to your social media channels.
Stunning animated banners
Make your adverts stand out and enhance your promotional activity by including animations in your email banners.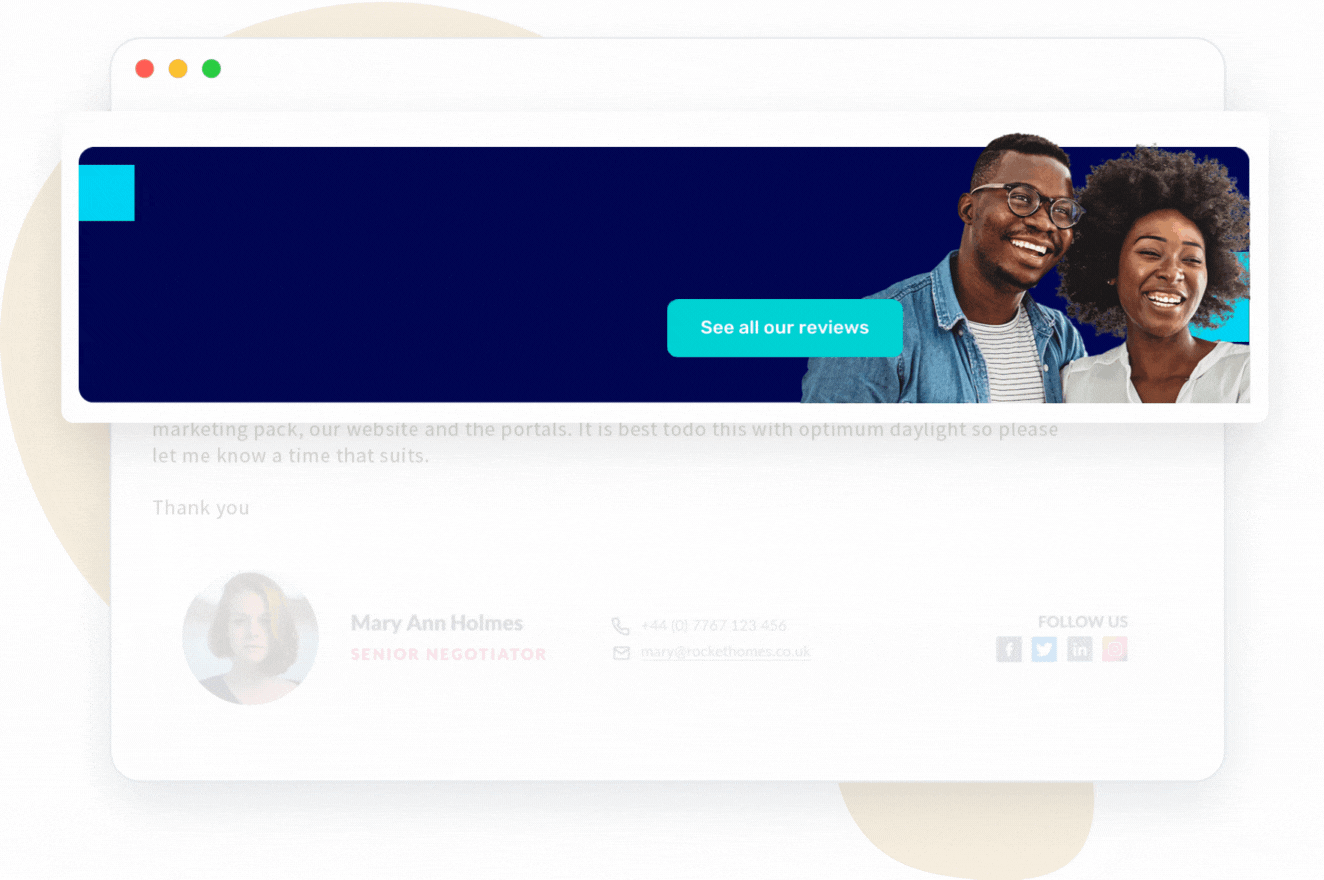 Banners from live feeds
Automatically display your latest offers, articles or anything else you wish to promote live in your email banners. (See Estate Agent example opposite.)
Designed by our team or yours
We handle all the design work you require, however, if you have your own design team or html email support, then our dashboard makes it easy to upload and manage your own designs.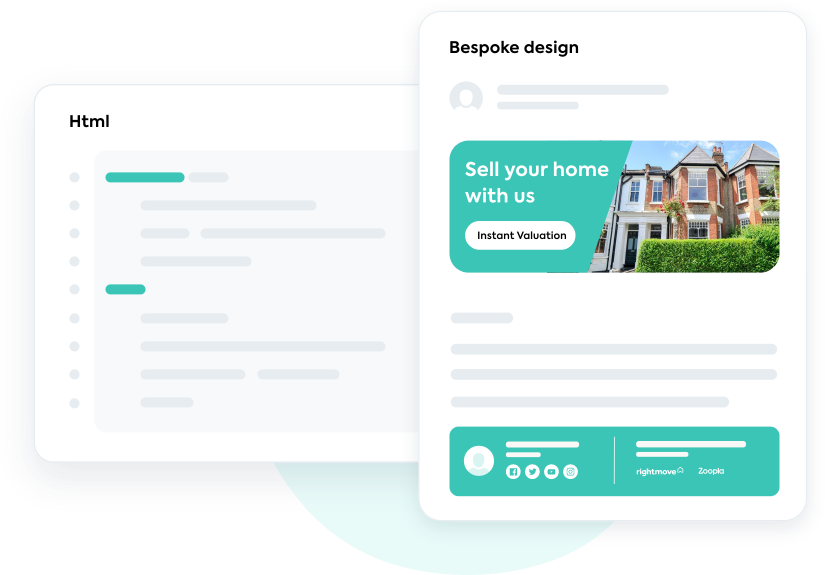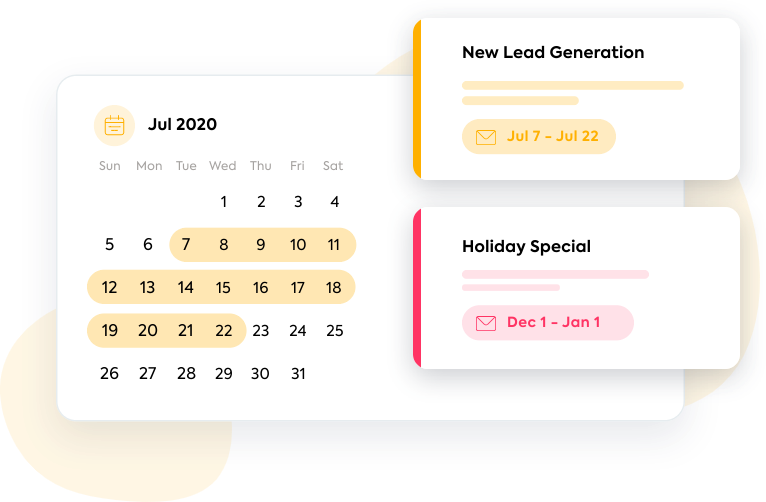 Launch Campaigns
Our campaign tool allows you to plan in advance by scheduling your advertising banners, such as new product launches, events or seasonal promotions.
Department and branch control
Manage the marketing across your business as a whole or individually for each  branch and department, ensuring the right promotions are applied to the right places.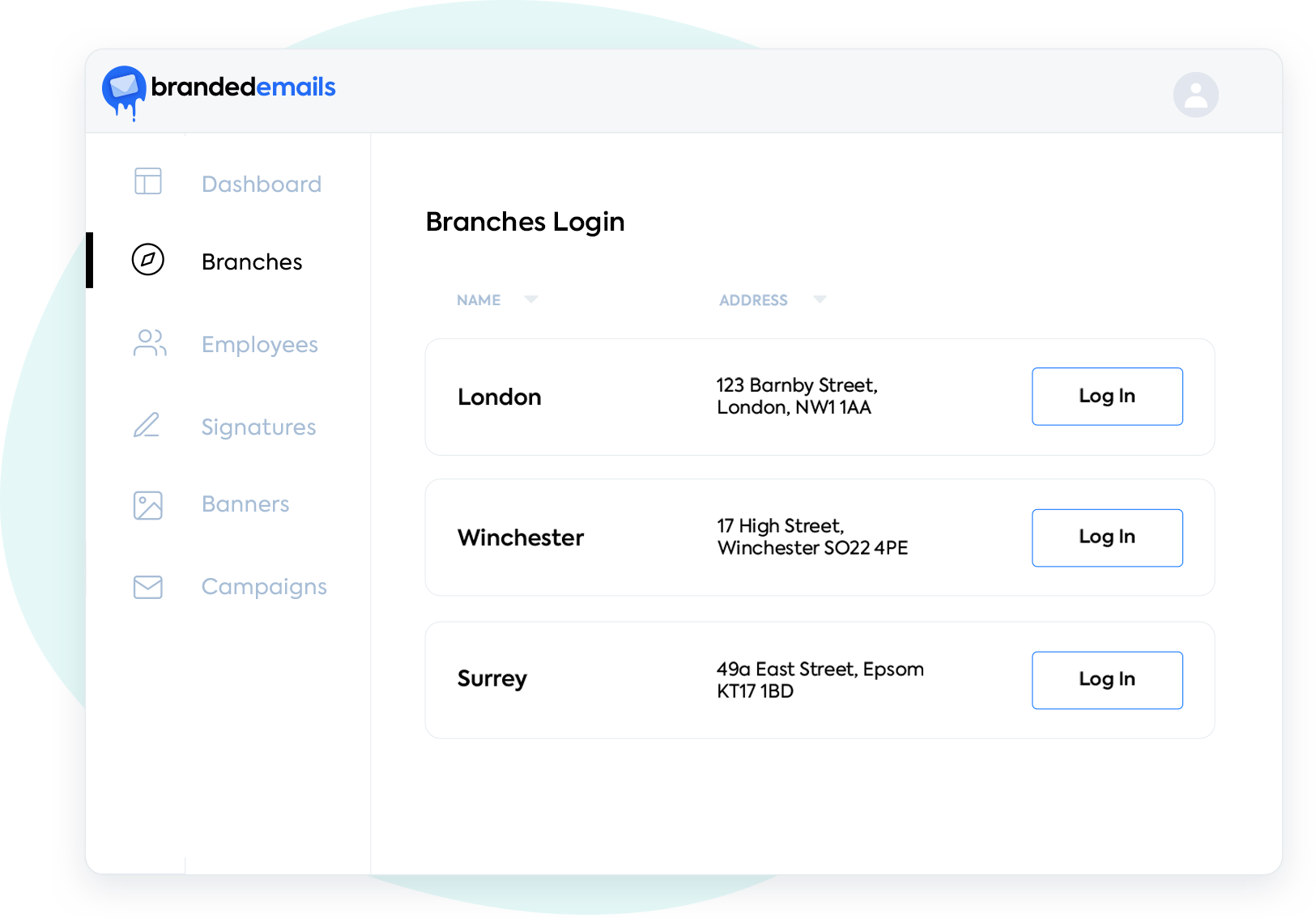 Measure your success
Get a quick birds-eye view of how each banner and campaign is performing, allowing you to see what works best.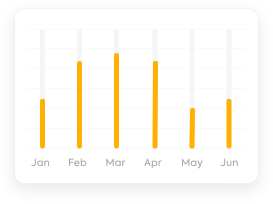 Email senders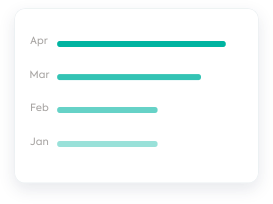 Emails sent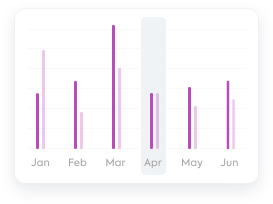 Banner clicks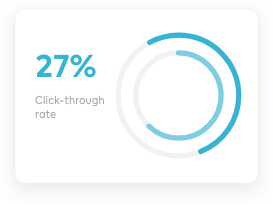 Top performing banners
More great features
Branded Emails is a feature packed branding and signature platform, designed to help transform your emails into professional marketing communications. Analytics and Notifications
Easily enable Google Analytics  and click notifications to track your banner performance.

Works out the box
Once setup, your branding will be applied to all your emails across all your devices.

GDPR compliant
Branded Emails doesn't store or process any client data.
No red crosses
Your adverts and signatures will appear instantly without the need to download images.

Win more business with less effort.
Branded emails makes you look more professional and drives traffic to your website.
Book your demo