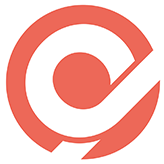 A powerful cloud-based phone system for your business that's flexible, scalable and packed with time-saving features. That works via powerful desktop and mobile apps, on the devices you already have. It's easy to set-up and easy to use with flexible pay-as-you-grow pricing plans. Get started within a matter of minutes with all the features and functionality your business needs to communicate and work effectively – anytime and anywhere. Get started now to have access to call recording, voicemail transcription, call analytics, team and menu structures and more in our scalable app.
Instant set-up.
Free 7-day trial and 50% off for 3 months.
No credit card required.
Become a partner
If you provide a service that could be of benefit to our client, then we want hear from you. Call us on 020 3670 1000 or fill in your details below.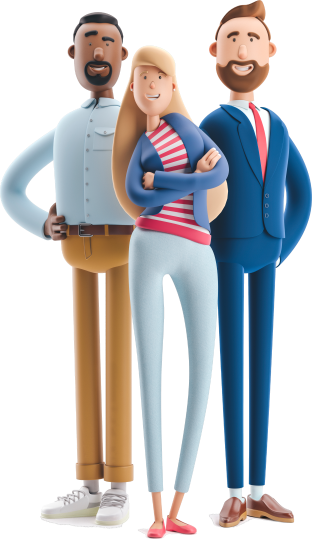 What partners are saying
The way Estatetrack can integrate with other systems makes it super simple
Anette Stocking
Going, Going, Gone