Turn negotiators emails into new valuations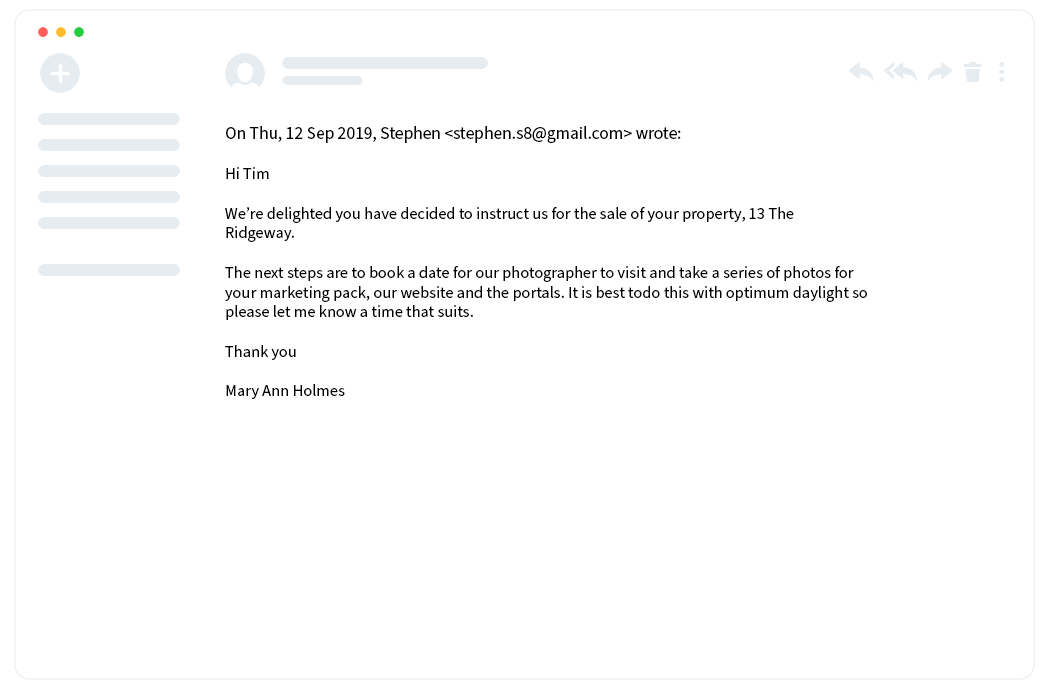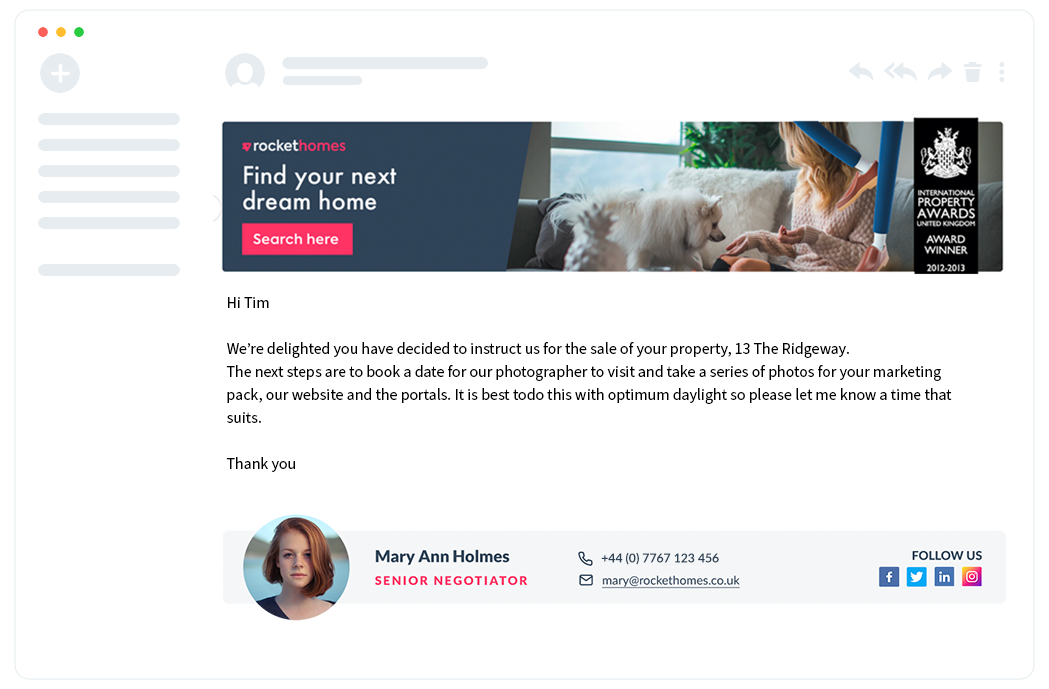 Built for Office 365
Branded Emails is our unique platform that transforms the emails your negotiators send every day, by adding branded advertising that looks professional, drives traffic and attracts more valuations and business.
Eye-catching, clickable advertising banners
Promote anything you want, with different banners applied to different branches or departments, to target the people that matter most to your business.
Professional email signatures
Ensure consistent email signatures and contact details across your team, and upgrade them with professional designs showcasing your brand, staff photos, awards and more.
Stunning animated banners
Make your adverts stand out and enhance your promotional activity by including animations in your email banners.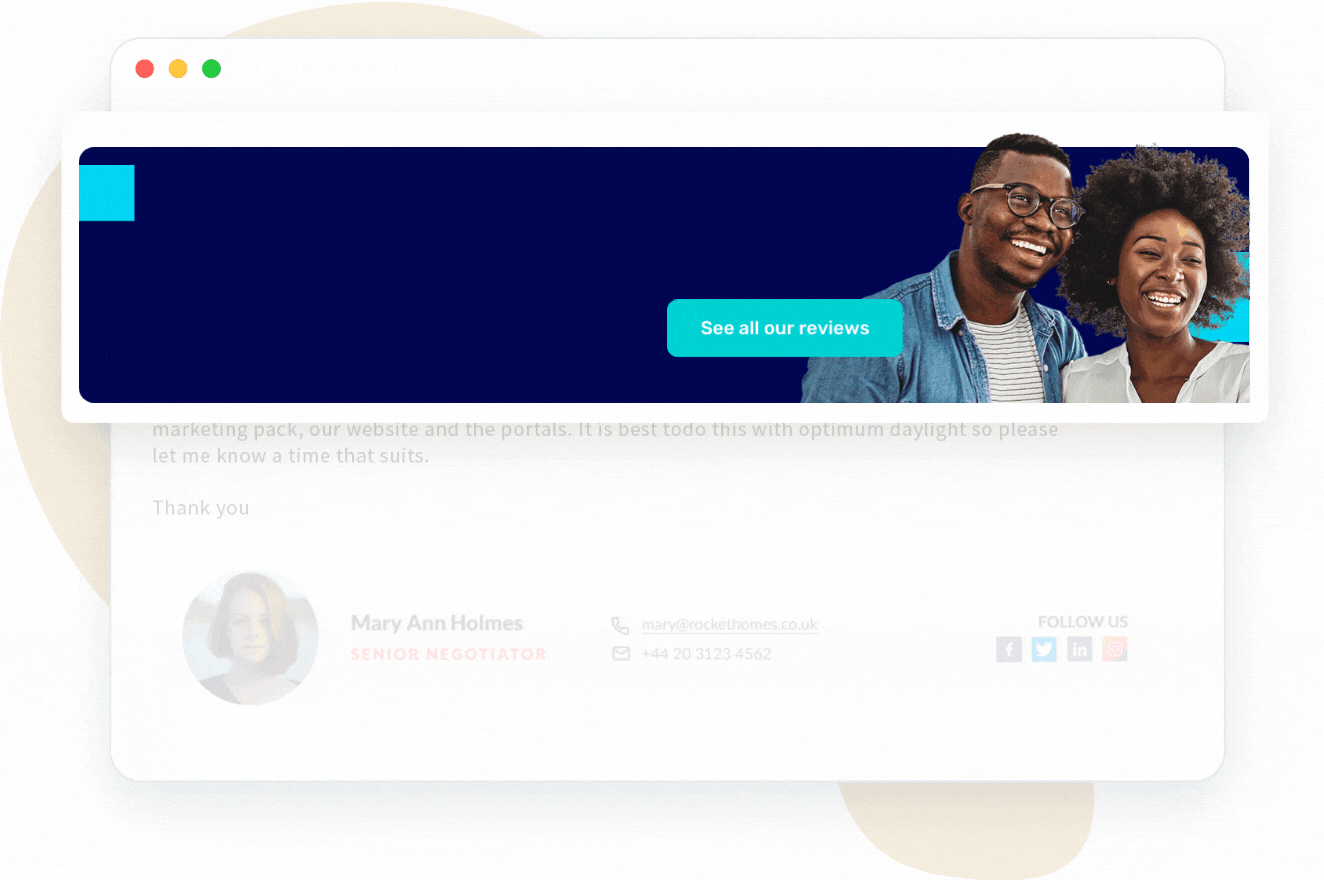 Exclusive property banners*
Automatically display your latest instructions, or impress vendors and landlords with your recent successes to win more business. *Only available with our Estate Track integration.
Designed by our team or yours
We handle all the design work you require, however, if you have your own design team or html email support, then our dashboard makes it easy to add your own.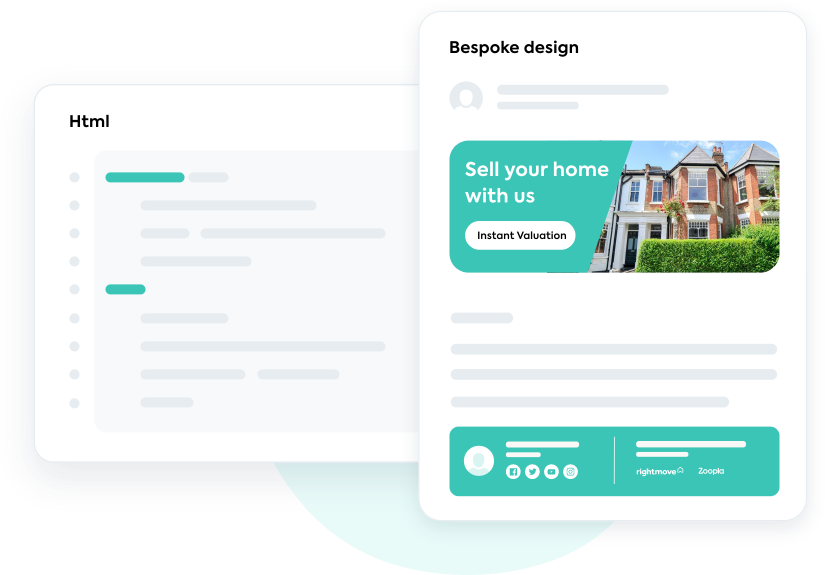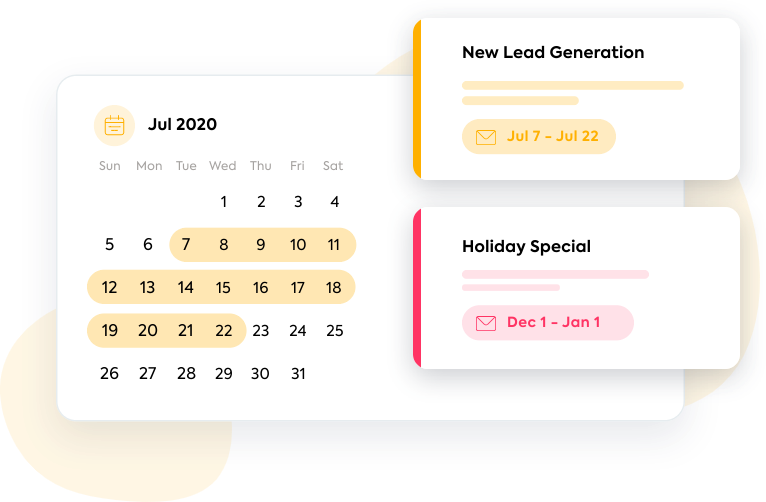 Launch Campaigns
Our campaign tool allows you to plan in advance by scheduling advertising campaigns in the future, such as new development launches, open house events or seasonal campaigns.
Measure your success
Get a quick birds-eye view of how each banner and campaign is performing, allowing you to see what works best.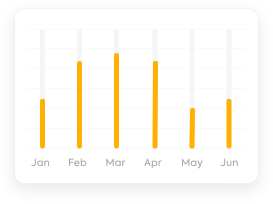 Email senders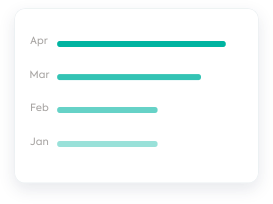 Emails sent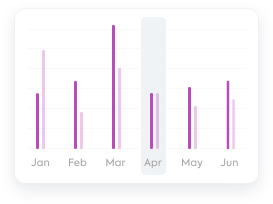 Banner clicks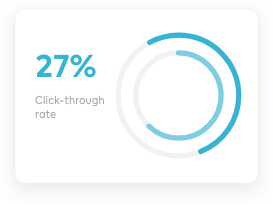 Top performing banners
Works where you work
Your email banners and signatures work on all major devices, ensuring brand consistency, professionalism and maximum reach for your adverts.

Office 365

iOS Mail

Outlook

Apple Mail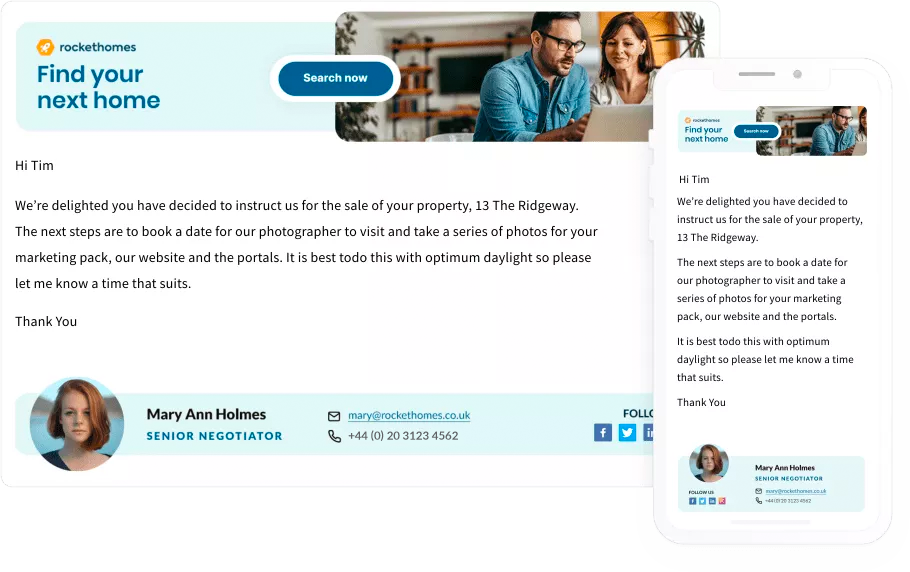 How it works
Once setup, you and your staff send their emails as normal. There is nothing extra to do or learn.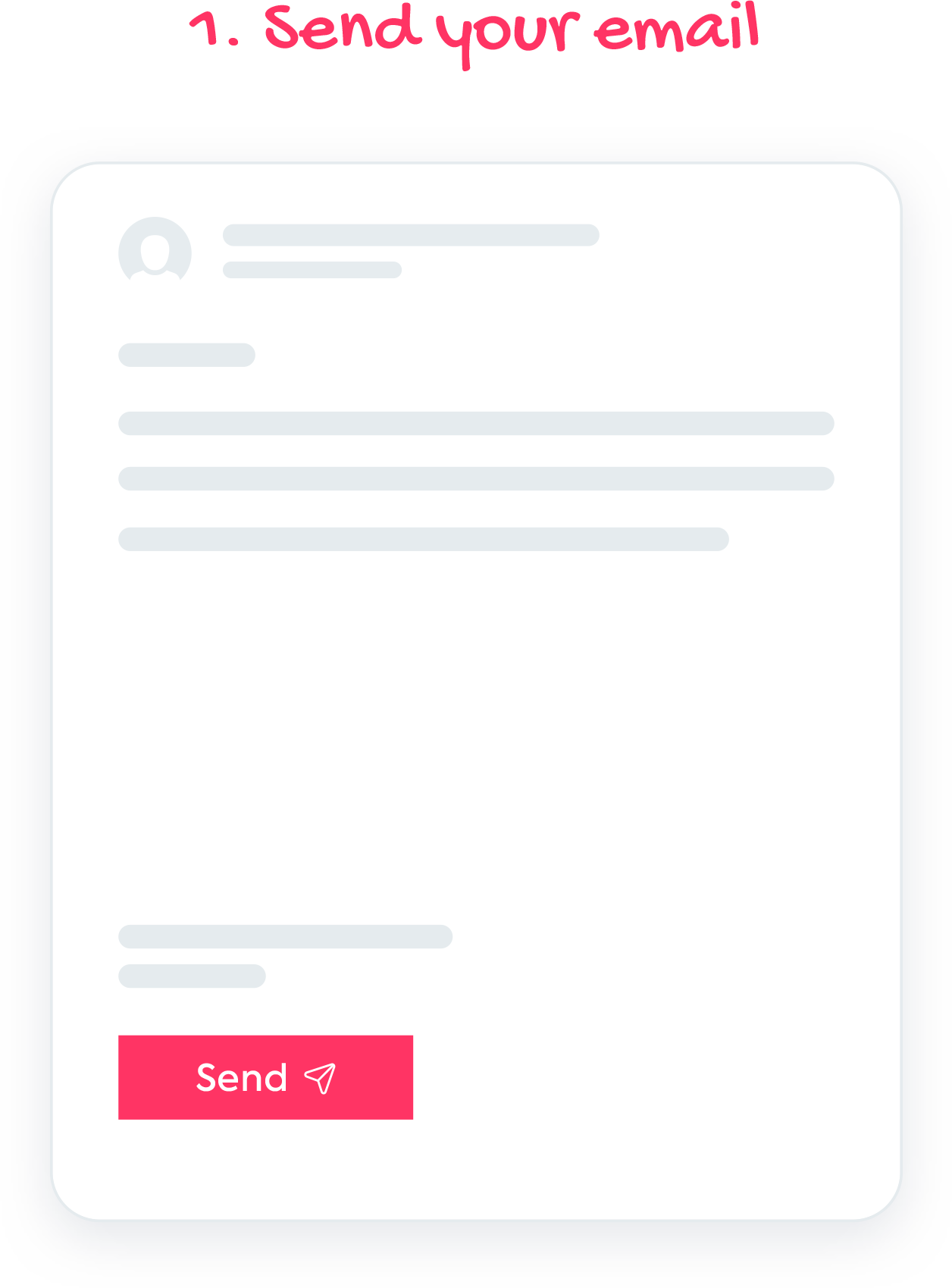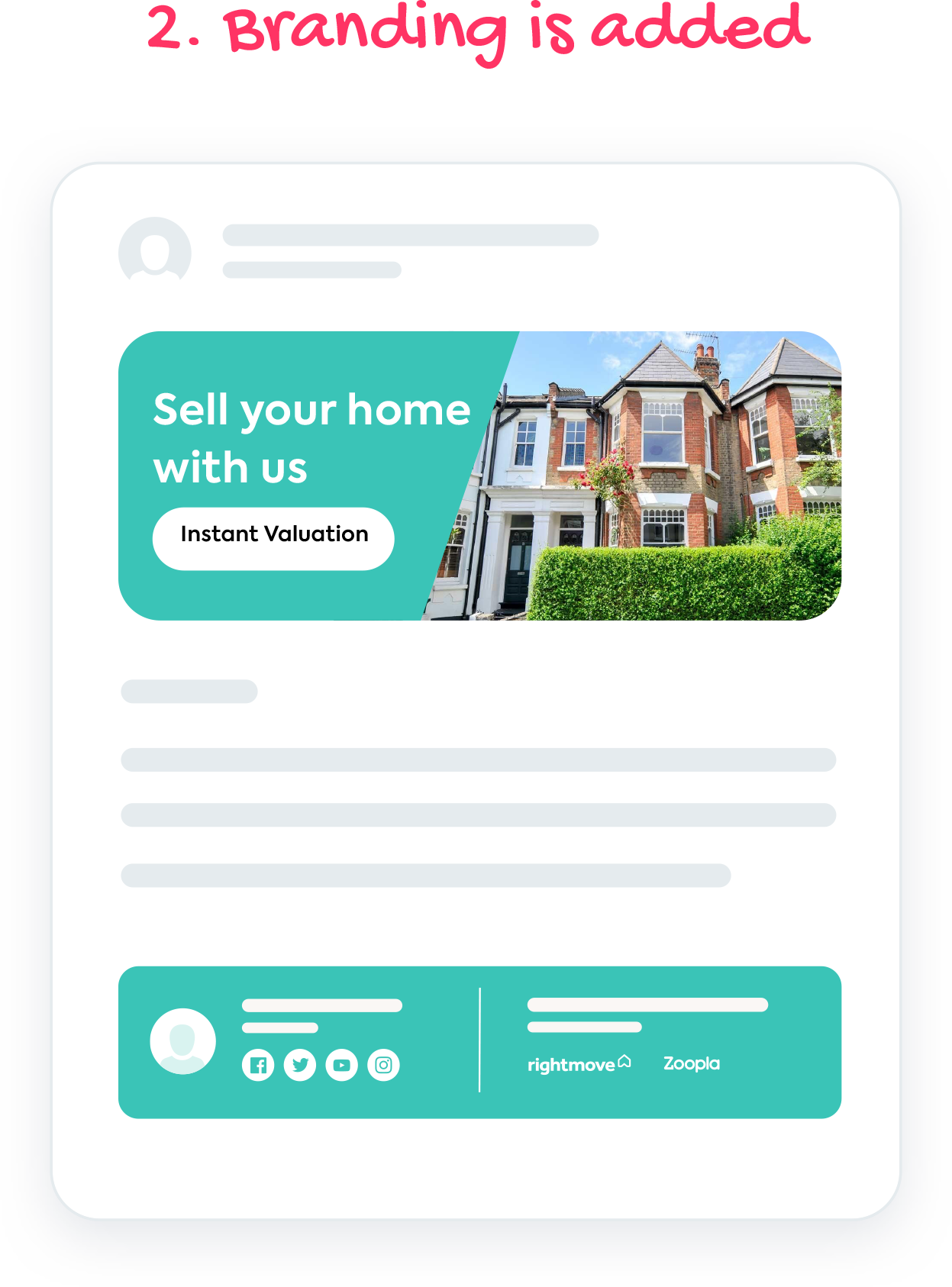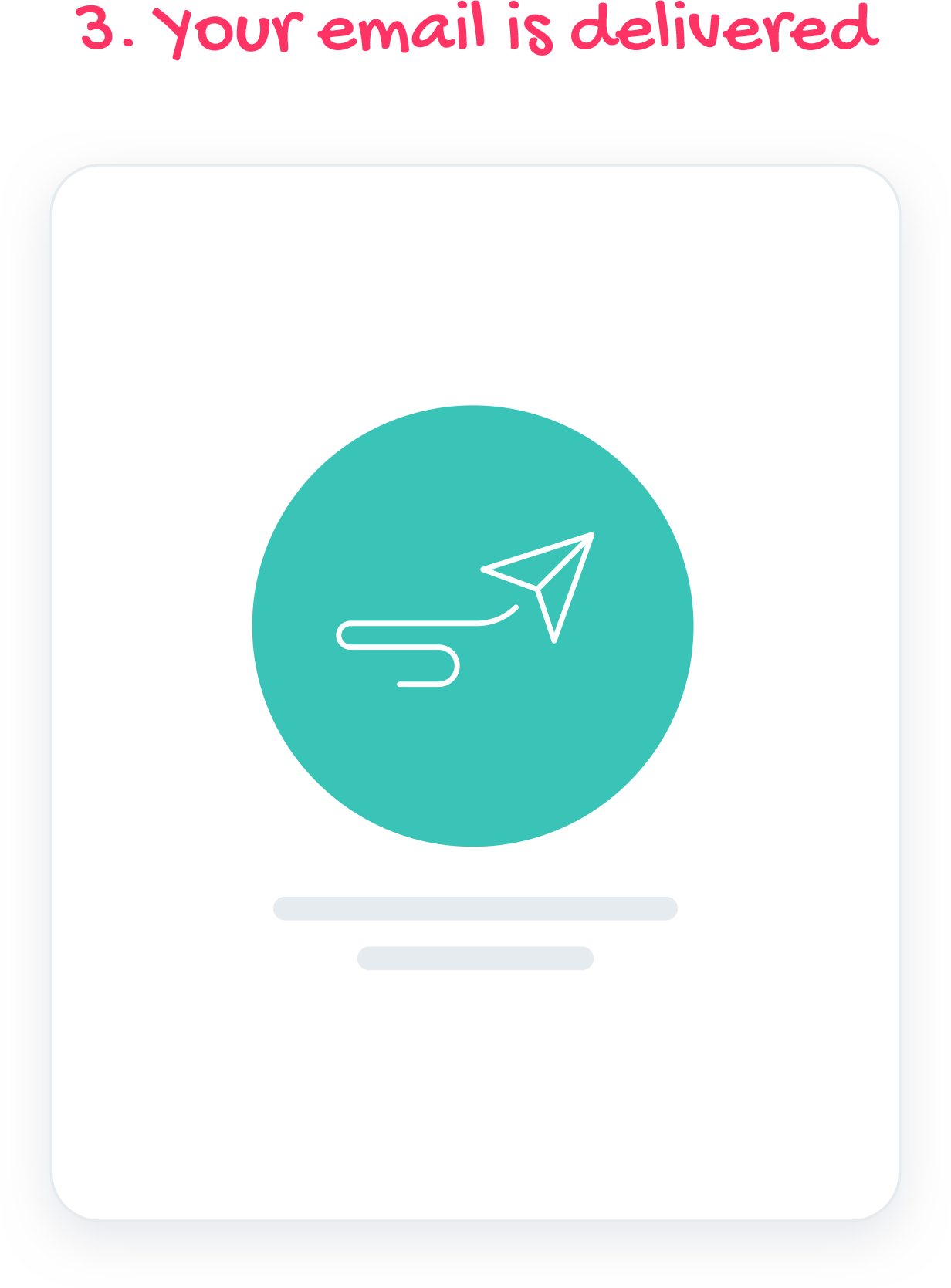 More great features
Branded Emails is a feature packed branding and signature platform, designed to help transform your emails into professional marketing communications. Look professional
Stunning professional email signatures that ensure all your staff look on brand.

Works out the box
Once setup, your branding will be applied to all your emails across all your devices.

GDPR compliant
Branded Emails doesn't store or process any client data.
No red crosses
Your adverts and signatures will appear instantly without the need to download images.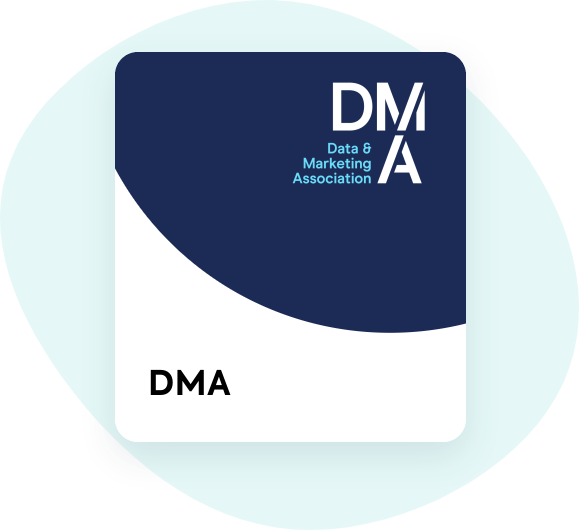 Members of the Email Council
Estate Track are the industry's only company that sits on the DMA's Email Council, and chair the Email in Practice hub, actively influencing the creation of guides and best practice for the UK's marketers to follow and action.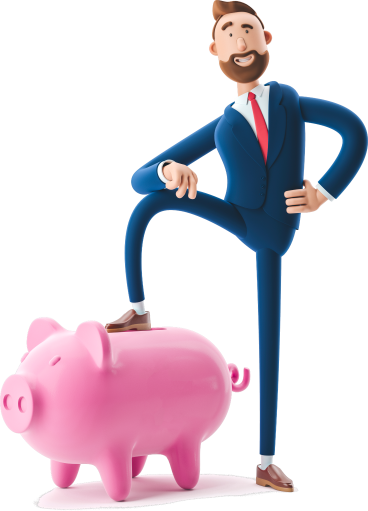 Win more business with less effort
.
Branded emails makes you look more professional and drives traffic to your website.